Portuguese
Ola meus amores, eu sou a Carol Fitness fogosa, safada, cheirosa, corpo malhado. Sou uma garota de alto padrão. Atendo em Cascavel/PR
Para homens, mulheres, casais de bom gosto e pra quem gosta de aventuras mais picantes também faço inversão com acessórios e cinta. Atendimento diferenciado e liberal.
As fotos são 100% reais (sem Photoshop e montagem) logadas e garantidas pelo site para sua maior segurança
Ligue ou mande WhatsApp e agende um horário.
Beijinhos.
CONTATO
TELEFONE (45) 9 8404 0630 (whatsapp)
MEDIDAS
Altura 1,80m;
Peso 78kg;
Coxa 70cm;
Biceps 35 cm;
TREINO
Agachamento 80 Kg;
Leg Press 300Kg;
Supino 20 kg;
Rosca Direta 20 Kg.
English
Hi
I am Carol Fitness and I am A Hot Muscle Babe.
I am Smart, Sexy, with a toned hot body
pictures are 100% accurate..
Cant wait to hear from you!!
Stats:
5-57 154 pounds,
thighs: 27 in.,
biceps: 13 in.,
leg press: 600 lb.,
bench: 45 lb.,
Call me at
+55 45 9 8404

0630

(whatsapp)
or Use the form below to contact me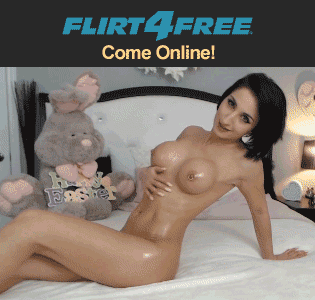 Come Online!
---
Picture Gallery – Click to enlarge