Portuguese
Ola meu nome YASMIN. Uma carioca sarada morando em sampa . A dança, a musculação e os treinos de artes marciais, me deixaram pronta pra atender diversos fetiches relacionado ao universo dos amantes de mulheres musculosas.
Se estiver procurando por uma sessão de worship, chaves de perna ou luta mista.
Me liga ou mande uma mensagem usando o form abaixo
Bjs.
CONTATO
TELEFONE (11) 9 4457 4904 (whatsapp)
English
Hi
My name is YASMIN. Dancer and MMA fighter.
I'm avaliable for muscle worship semi competitive mixed wrestling session
Cant wait to hear from you!!
Call me at
+55 1
1 9 4457 4904
or Use the form below to contact me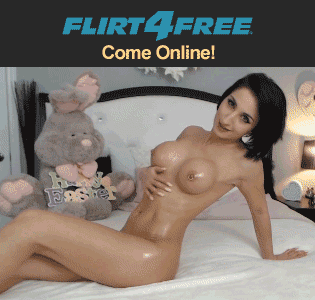 Come Online!
---
Picture Gallery – Click to Enlarge