Portuguese
Ola me chamo BARBARA TOMASELLI. Atendo em Porto Alegre RS
Morena, corpo malhado e bronzeado. Prezo por um atendimento envolvente, 100% liberal e descontraído.
Me liga ou amnde uma mnsagem usando o form abaixo
Beijinhos.
CONTATO
TELEFONE (51) 9 8277 3667 (whatsapp)
MEDIDAS
TREINO
Agachamento 70 Kg;
Leg Press 180 Kg;
English
Hi
I am Barbara Tomasessli and I am A Hot Muscle Babe.
Brunette, Sexy, with a toned hot body
pictures are 100% accurate..
Cant wait to hear from you!!
Call me at
+55
51 9 8277 3667
(whatsapp)
or Use the form below to contact me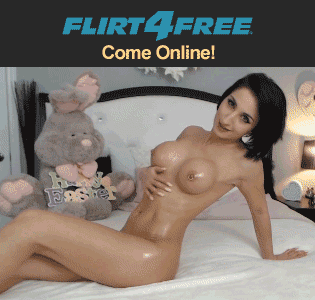 Come Online!
---
Picture Gallery – Click to enlarges