Portuguese
Olá Meu nome é Raissa e sou uma gata realmente sarada e musculosa. Se você curte mulher sarada de verdade, carinhosa e sem frescura, sou um prato cheio.
Sou de João Pessoa, treino há 10 anos, e atualmente estou atendendo em SÃO PAULO.
Não sou expert em dominação nem lutas , apesar te ter treinado jiu-jitsu por algum tempo , mas tenho uma força realmente fora do comum

No mais estou a disposição para realizar o que for dentro da minha capacidade.Tenho uma mente aberta e sou uma pessoa boa.
Atendo em hotéis e motéis Contatos Cel, whatsapp ou pelo formulário abaixo.
NOVIDADE! Shows pelo skype e venda de videos e fotos (braço de ferro, muscle worship, lif carry, Luta Mista e videos sob demanda).
Entre em contato para mais detalhes.
CONTATO
cel (11) 9 4373 2026 (whatsapp)
MEDIDAS
Altura 1,65m;
Peso 78kg;
Coxa 72cm;
Panturrilhas 48 cm;
Biceps 40 cm;
O resto eu não lembro kkk.
TREINO
Agachamento 200 Kg;
Leg Press 600Kg;
Supino 110 kg;
Rosca Direta 35 Kg.
English
Hi
My name is RAISSA, A FEMALE BODYBUILDER that is ready to fullfill your desires.
I'm really strong, i have been trainning for 10 years.
To schedule a session Contact me using the cell phone or the form bellow
I'm avaliable for muscle worship sessions.
I did 4 months of jiu jitsu, so i can do some light semi competitive mixed wrestling sessions too.
Now i selling pcs and videos showing my strength, and Skype Sessions. Contact me for more info
Stats:
5-5 170 pounds,
Chest: 36B,
thighs: 28 in.,
biceps: 16 in.,
leg press: 1250 lb.,
bench: 245 lb.,
squats: 500 lb.
YES I'M REALLY STRONG
Call me at
+55 11

9 4373 2026 (

whatsapp)
or Use the form below to contact me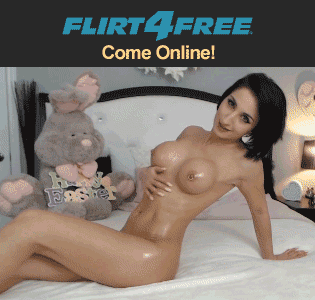 Come Online!
---
VIDEOS
Picture Gallery – Click to enlarge