English
Hi, My name is JUNIA SARADA, i based on Belo Horizonte a beauty city of state of Minas Gerais, frequently i travel to São Paulo. Well i love to lift weight, my body full of muscles are ready to bring to you an unforgettable experience with a muscular girl. I'm avaliable for muscle worship and Skype sessions.
Call me at
+55 31 9 9916 0415 (whatsapp)
or Use the form below to contact me
Portuguese
Olá sou a JUNIA SARADA, prazer. Meu corpo forte e sarado está pronto para te levar a loucura, e trazer a tona suas fantasias com uma mulher musculosa. Que tal agendar algo ? Sou de Belo Horizonte/MG, mas frequentemente passo uma temporada em São Paulo. Se preferir, estou realizando sessões de Skype tb. Entre em contato comigo usando o formulário abaixo ou pelo telefone
CONTATO
(31) 9 9916 0415 (whatsapp)
Medidas
Altura: 1,64m Peso: 78 kg Biceps: 40cm Coxas: 68 cm Quadril: 108 cm
Treino
max no supino 60 kg max no agachamento 100 kg max no leg 300 kg rosca direta 30 kg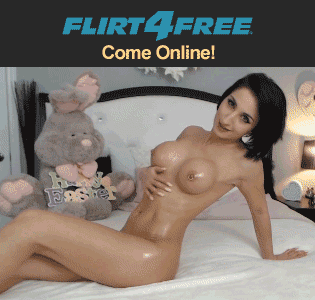 Come Online!
---
Picture Gallery – Click to enlarge